The SayCheeese Story
"Say Cheeese" to beautiful teeth
Three Viennese orthodontists provide professional answers to the increasing demand for online dental splint therapies.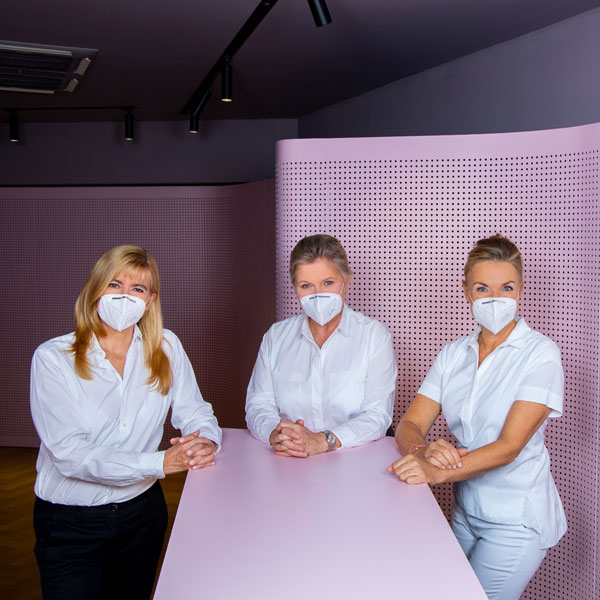 With an aesthetic focus, affordable, uncomplicated, modern, and medically sound: three Viennese orthodontists are reacting to the increasing demand for online dental splint therapies. Dr. Maija Eltz, DDr. Bärbel Reisenhofer and DDr. Sabine Schanzer are now offering aesthetic front tooth treatments based on high-quality orthodontic expertise with a new concept in the new doctor's office "SayCheeese" in Vienna.
Orthodontics with medical expertise
In the SayCheeese office in the center of Vienna, the focus is on medical expertise, personal care by local doctors and a quality-assured treatment concept – and still affordable. A sensible and important addition to existing offers for aesthetic front tooth correction: "We believe that purely aesthetic-cosmetic treatments – as they have recently been increasingly advertised by online providers – should be in the hands of doctors license in Austria." Explain the three renowned orthodontists Dr. Eltz, DDr. Reisenhofer nd DDr. Schanzer their motivation for this step.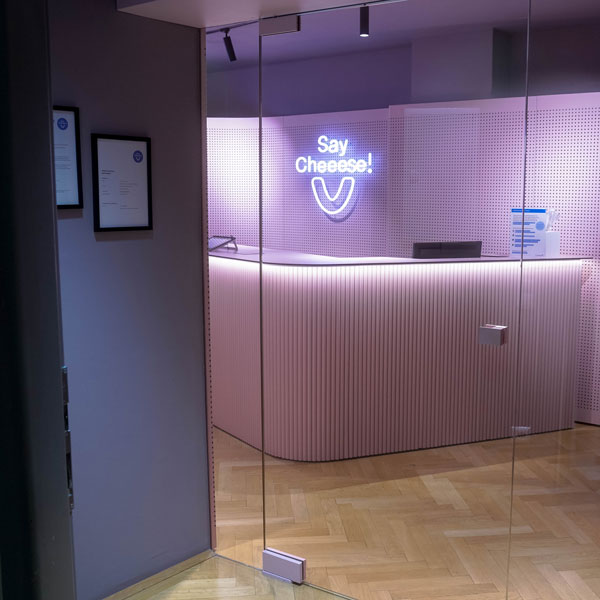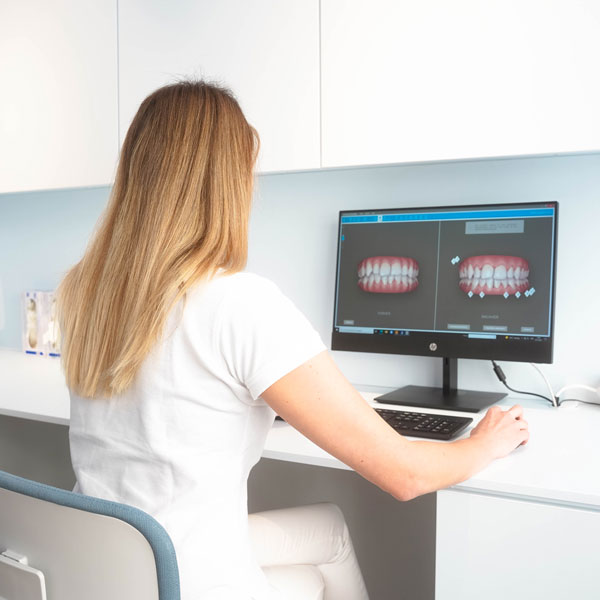 "The concept for SayCheeese is based on our decades of experience. The on-site treatments are carried out by doctors who have been trained by us and who adhere to our highest quality standards".
SayCheeese specializes exclusively in splint therapy for misaligned teeth in the front teeth area. Complex, medically indicated cases should continue to be treated in orthodontic surgeries.
Competent and personal treatment from a single source
The treatment process at SayCheeese differs in many aspects from the conventional online providers. With SayCheeese, the patients receive a dental X-ray and a 3D scan on site. As an added value for all patient, if required, "orthodontic polishing" of the interdental spaces is used as a medical measure to gain space in severe crowding, as a result, larger tooth movements are possible compared to online providers. In addition to medical case planning and personal medical care, the innovative concept also includes the individual adjustment of the splints and a personal appointment to successfully complete the treatment in the Vienna surgery.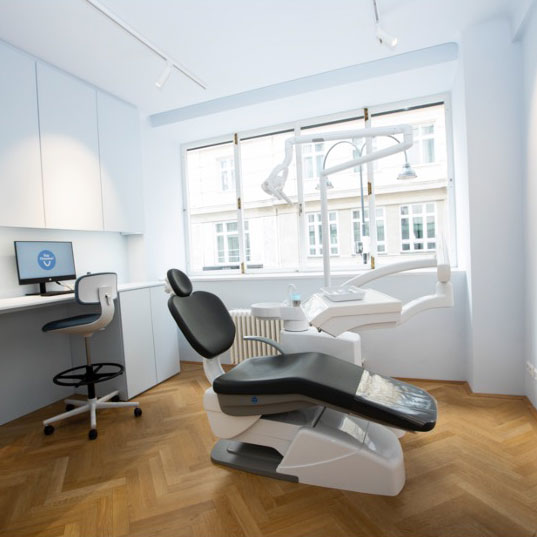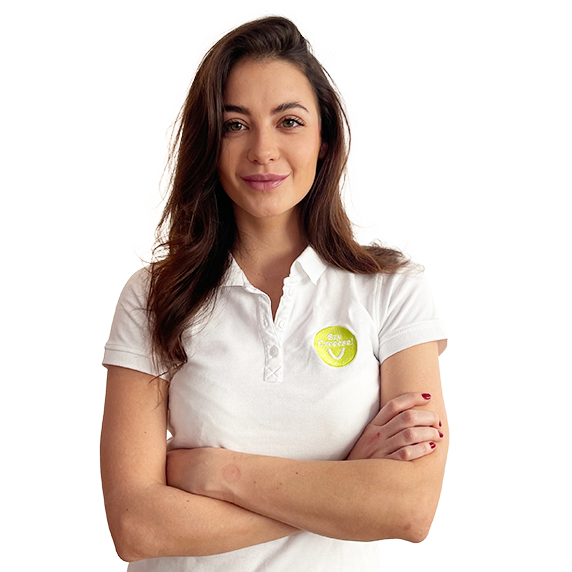 "
Our modern practice is located in the Herrengasse and is therefore perfectly accessible on foot, by public transport and by car. This is important because you can reach us personally at any time and not just write an e-mail, because every splint therapy is a medical treatment.
Dr. Ina Hingsammer
SayCheeese specialist in
dentistry, oral medicine, and orthodontics
We are happy to be there for you!
Your question to SayCheeese
You can use the form below to ask us your questions about SayCheeese's invisible splints. Even better is your non-binding consultation appointment, which you can arrange via our online booking service or by calling 01 393 5050.
WhatsApp