Dr. Lara Kaiser
SayCheeese dentist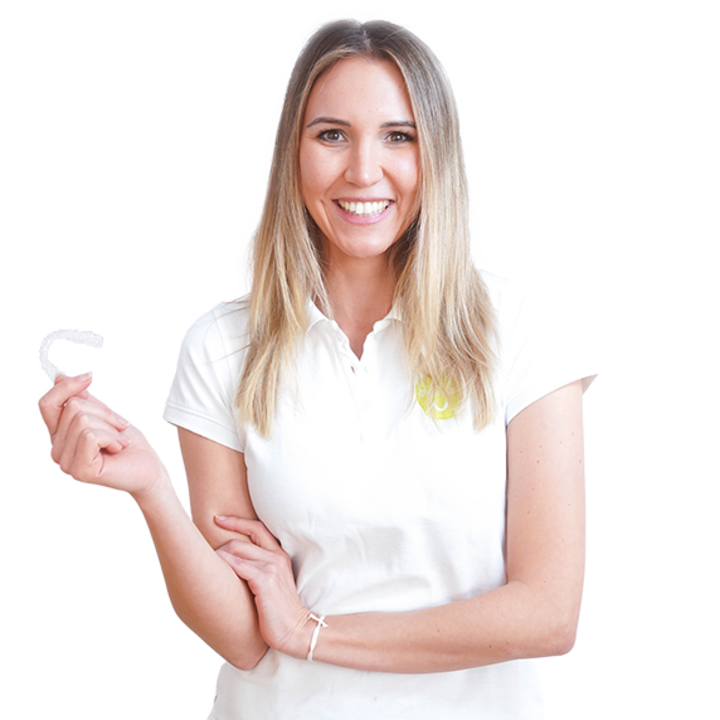 3 questions for Dr. Kaiser
… is a dentist because
«She wanted a varied job, close to people with practical work and a lot of theoretical knowledge.»

… her zodiac sign is
«Taurus.»

… her favorite meal is
«Yeast dumplings. Unfortunately or luckily this is only available in the ski lodge in the winter.»
Vita
Lara Victoria Kaiser was born in Linz. Already in early childhood she discovered her love for medicine through her father, who is an internist. After graduating from high school, Lara moved to Vienna to study human medicine. In the course of this, she recognized her passion for dentistry – orthodontics in particular has fascinated her. So, Lara decided to do the part-time Master of Orthodontics after university.
We are happy to be there for you!
Your question to SayCheeese
You can use the form below to ask us your questions about SayCheeese's invisible splints. Even better is your non-binding consultation appointment, which you can arrange via our online booking service or by calling 01 393 5050.
WhatsApp