Dr. Lara Kaiser
SayCheeese Zahnärztin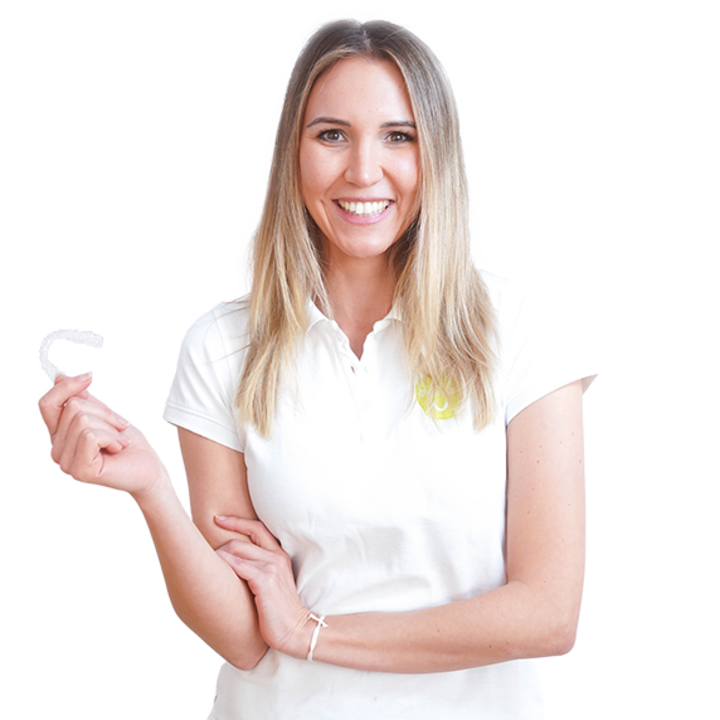 3 Fragen an Dr. Kaiser
... ist Zahnärztin weil
«Sie einen abwechslungsreichen Job, nahe am Menschen mit praktischer Arbeit und viel theoretischem Wissen wollte.»

... ist im Sternzeichen
«Stier.»

... isst am Liebsten
«Germknödel. Leider oder ,zum Glück' gibts diesen nur auf der Skihütte im Winter.»
Vita
Lara Victoria Kaiser wurde in Linz geboren. Bereits in früher Kindheit entdeckte sie durch ihren Vater, welcher Internist ist, die Liebe zur Medizin. Nach der Matura zog es Lara nach Wien, um Humanmedizin zu studieren. Im Zuge dessen erkannte sie ihre Leidenschaft für Zahnmedizin - speziell die Kieferorthopädie hat sie in ihren Bann gezogen. So entschloss sich Lara, nach der Uni für den berufsbegleitenden Master of Orthodontics.
Jetzt Termin bei Dr. Lara Kaiser buchen
Vereinbare Deine unverbindliche Beratung inkl. 3D Scan bei Dr. Lara Kaiser jetzt online.
We are happy to be there for you!
Your question to SayCheeese
You can use the form below to ask us your questions about SayCheeese's invisible splints. Even better is your non-binding consultation appointment, which you can arrange via our online booking service or by calling 01 393 5050.
WhatsApp