We'll get your teeth on track
3 steps to the perfect smile
It is true: With SayCheeese braces from Vienna, misaligned teeth can be treated in just 4-8 months. The process of your dental splint treatment is very simple:
1
Your consultation appointment including free scan & X-ray in our surgery
In our videos we clarified the most important questions about SayCheeese splints! You can make a non-binding appointment online right away. We take our time for you and create a precise basis for planning your dental splints.
2
Planning your splints
Our doctors assess your case and create a 3D case plan, which you can use to understand exactly how your teeth are shifting towards the perfect smile from day to day.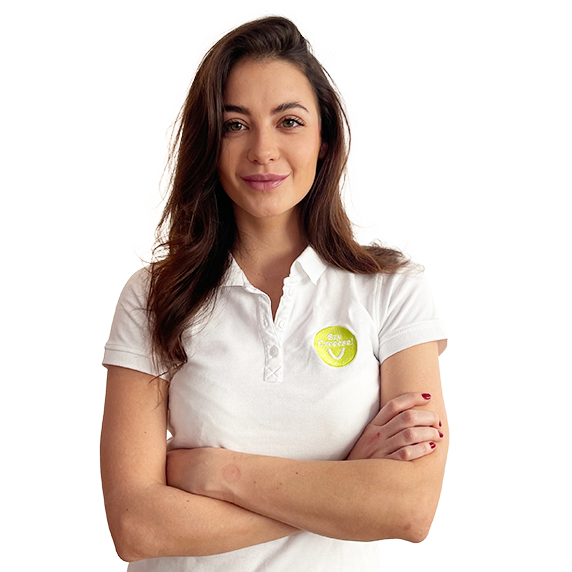 "
At SayCheeese, we work with some of the most advanced technologies in the world. You will see how beautiful your smile will be later even before you start.
Dr. Ina Hingsammer
SayCheeese Dentist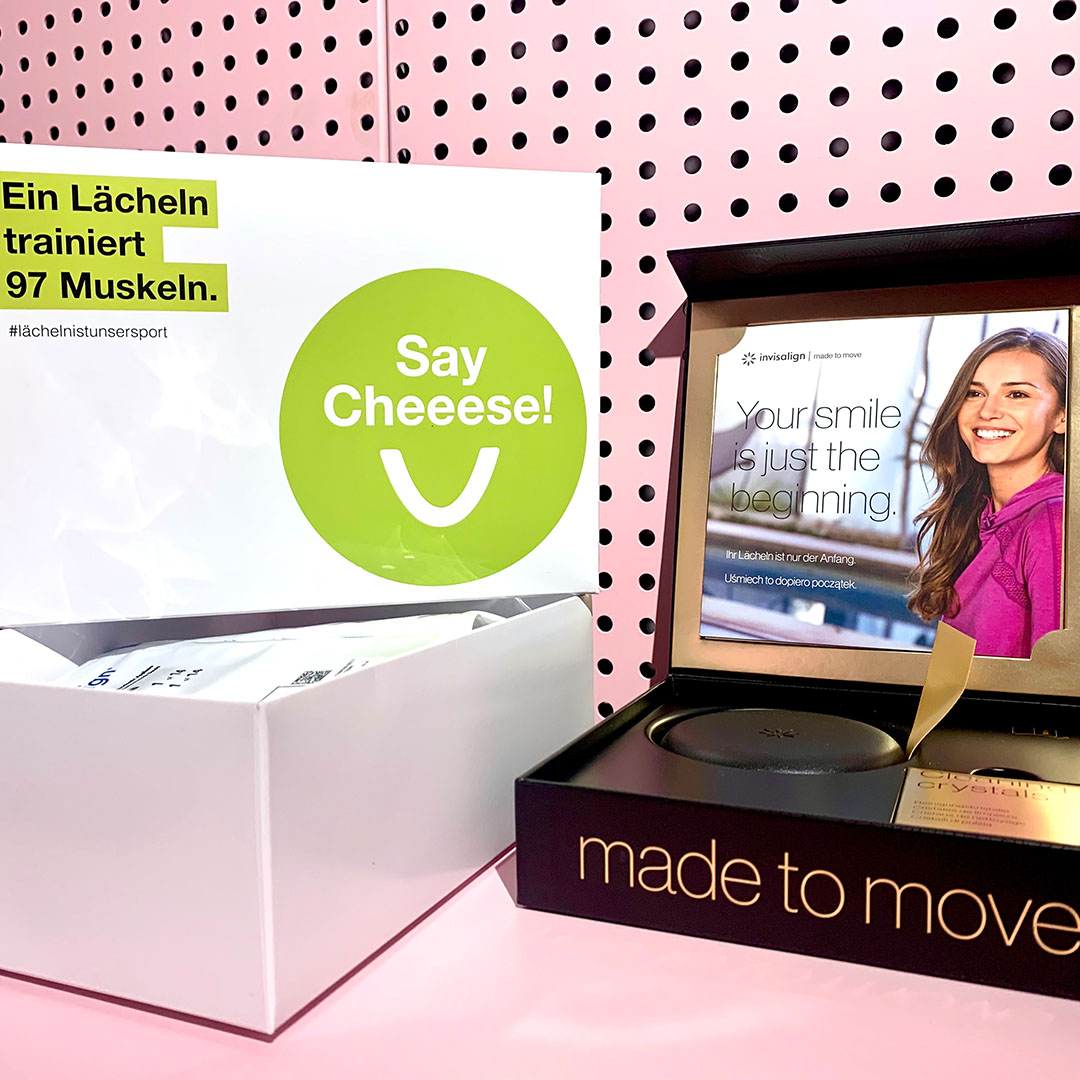 3
Delivery of your braces
As soon as your splints have been made (about 2 weeks after your order), you will come to our surgery for the handover date. We check whether everything is sitting correctly and polish your interdental spaces if necessary. From now on you will wear your dental splints every day, but you will get used to them after a few minutes.
Congratulations!
Your perfect smile in just 4-8 months!
We invite you to the final check, check the success of the treatment and take after-photos so that we can document the comparison for you.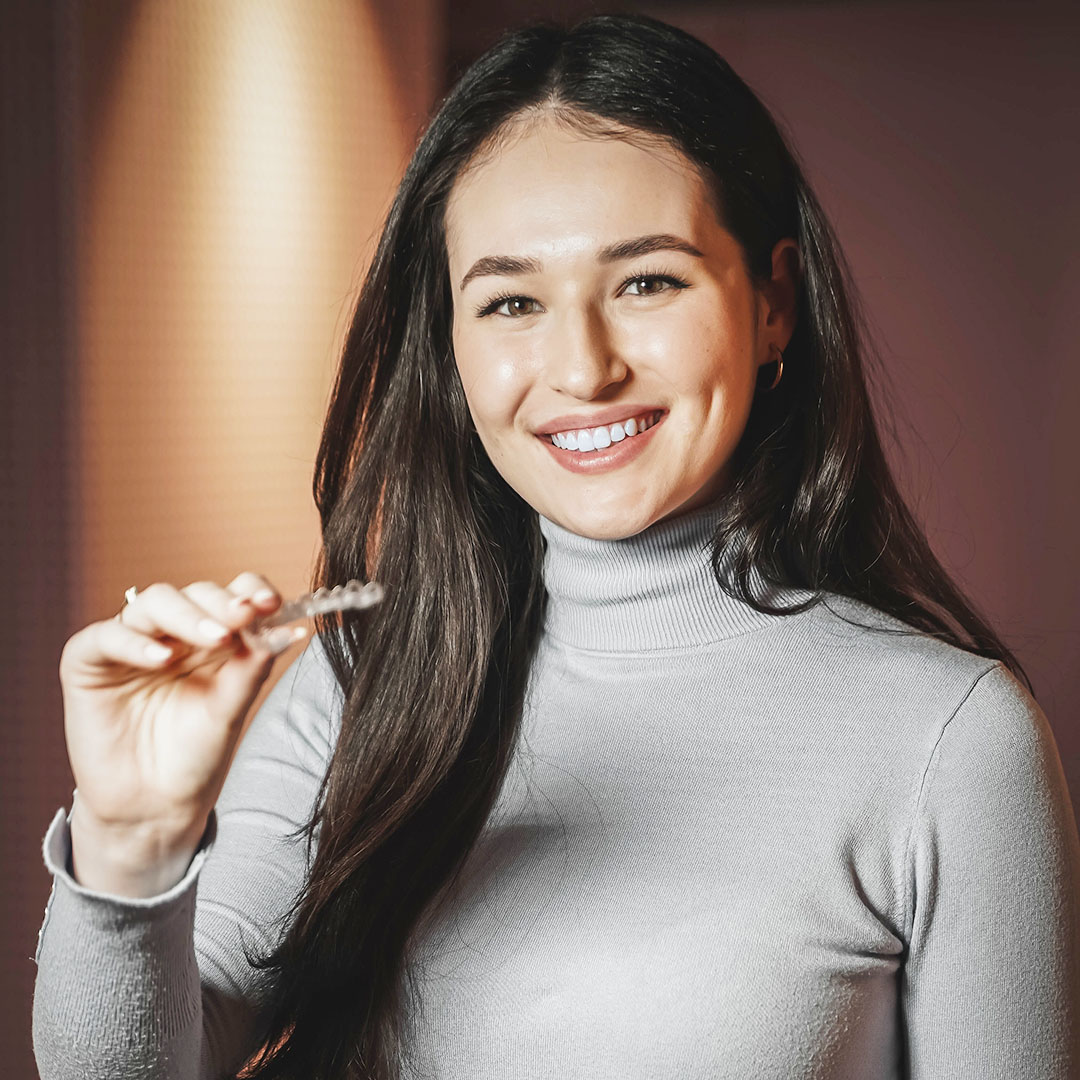 That's how easy our
dental splints work
We are happy to be there for you!
Your question to SayCheeese
You can use the form below to ask us your questions about SayCheeese's invisible splints. Even better is your non-binding consultation appointment, which you can arrange via our online booking service or by calling 01 393 5050.
WhatsApp