Dr. Ina Hingsammer
SayCheeese Zahnärztin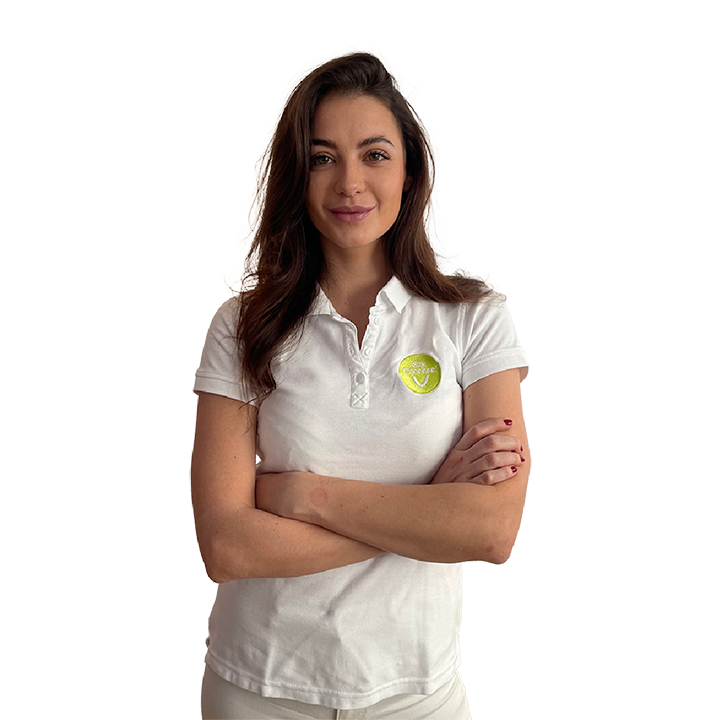 3 Fragen an Dr. Hingsammer
... ist Zahnärztin weil
«Sie Menschen ein Lächeln ins Gesicht zaubert.»

... ist im Sternzeichen
«Stier.»

... isst am Liebsten
«Carbonara, leider ist sie nicht so oft in Italien.»
Vita
Ina Ricarda ist Kieferorthopädin aus Leidenschaft, 26 Jahre alt und hat in Krems an der Donau ihr Studium zum Dr. med. dent. 2020 abgeschlossen. Zurzeit absolviert sie das Masterstudium "Kieferorthopädie" in Bonn. Sie besitzt ein Auge für Ästhetik und ihr Motto lautet "art makes our life colourful".
Jetzt Termin bei Dr. Ina Hingsammer buchen
Vereinbare Deine unverbindliche Beratung inkl. 3D Scan bei Dr. Ina Hingsammer jetzt online.
We are happy to be there for you!
Your question to SayCheeese
You can use the form below to ask us your questions about SayCheeese's invisible splints. Even better is your non-binding consultation appointment, which you can arrange via our online booking service or by calling 01 393 5050.
WhatsApp